Details

Written by Joseph Canady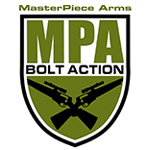 When you think of Masterpiece Arms, you generally think of the MAC variants that they have. Things are definitely changing for this company.  In June of last year Masterpiece Arms acquired Spencer Rifle Barrels, Inc in Virginia.  This one acquisition coupled with their in-house machining capabilities gave them the ability to build a very precise in-house weapon, and that they did.  The MPA Bolt Action series weapons are based on a Stiller TAC 30 action and bolt; you can't go wrong with that decision.  From there, they used the Spencer/MPA hand lapped barrel and either a Timely 510 or Calvin Elite Trigger, and you can see, things are starting to get interesting.   Short of the action and the trigger, everything is made in-house.  
Lets look at the individual pieces of this weapon.
The Action:
Stiller/MPA Tac 30 series action, with Wire EDM Bolt Lug Raceways…the action is heat treated or Hard Machined to aid in strength.  The Recoil lugs are ground to .0001" Flatness and Parallelism.
The Bolt:
Stiller/MPA Tac Series Bolt made of one piece of billet (Bolt, lugs and Handle). The bolts are spiral fluted and individually fitted to the action for precise fit. 
The Barrel:
Spencer/MPA Barrel made of 416RQ Stainless Steel, Hand Lapped with button rifling.  Precision Drilled, Reamed and Honed. Then the Barrel is Sheffield Air Gauge inspected with tolerances to .0001".
The Chamber:
The Chamber is indicated to .0001" or better to the barrel bore, but if you have specific requirements for your chamber, they will chamber your barrel to your specifications. 
Muzzle Brake:
Each brake is indicated in on the CNC lathe for zero runout, which aids in long range accuracy. They have 2 designs, the Combat Muzzle Brake or the Bench Rest Design, each with direct thread attachment. 
The Chassis:
This is a 100% in house CNC design from 6061 Aluminum. The chassis is available in a rigid or folding stock with integrated QD mounts.  V-Bedding System allows additional clearance for glass-bedding the action and barrel. Both the folding and non folding stocks feature adjustable cheek riser, length of pull and a monopod.  The Front mounted bridge is fitted with upper and lower Picatinny Rail as well as a barricade brace.  They are designed to accept the AICS or AW Mags.
Masterpiece offers the MPA Bolt rifle in 308 , as well as the 6.5 and 6mm variants ( 6x47 Lapua, 6x47 Creedmoor, 6.5 Creedmoor, 6mmBR, and 6mm Grendel) and thats just the start.  Phil Cashin, the CEO of Masterpiece, said that they are adding more calibers.  We took this rifle to the range in both the 308 and the 6.5 Creedmoor version and both performed outstandingly.  We were able to keep all rounds touching. The largest group we got that day was 0.39" at 100 Yards.  The MPA series of weapons include a 1/2" MOA Accuracy Guarantee right from the factory. This combination of custom barrel and chassis gives you the ability to have a semi custom weapon, that with no modifications can compete with the complete custom weapons you see out there. All for a suggested retail of $3250.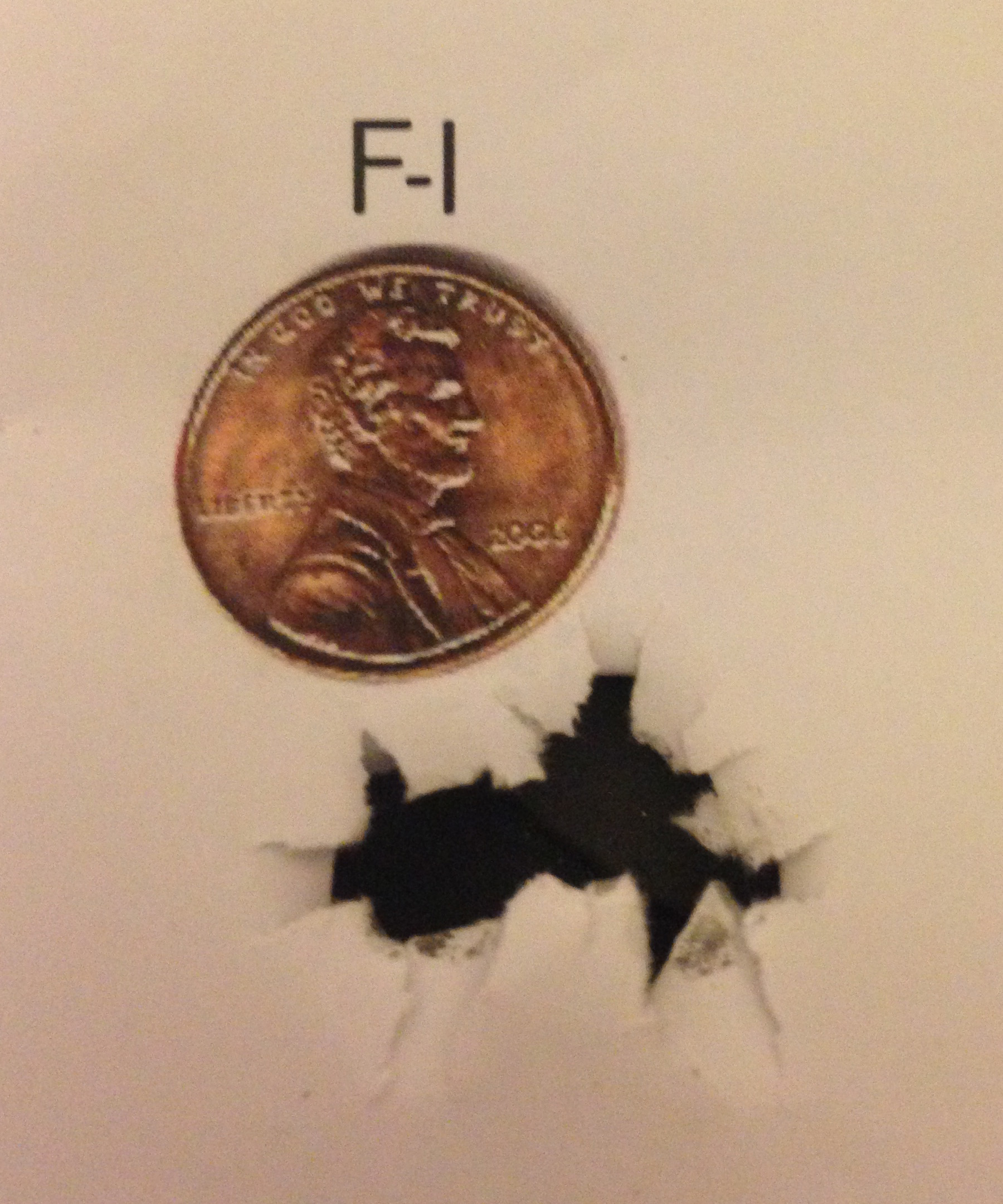 The standard configuration for the MPA Bolt Action is:
Barrel Length – 24"
Chassis – MPA Chassis System with Front Bridge, Barrier Stop and Fully Adjustable Buttstock
Action – Stiller
Bolt – Stiller
Trigger – Timney 510
Pistol Grip – Ergo with Palm Shelf
Threads – 5/8-25 tpi
Muzzle Brake – MPA Combat Precision
If you have a specific configuration in mind, give them a call.  They are more than willing to work with you.  I have been in this industry for quite a while and you sometimes can get picky when trying to build your personal weapon.. I can say that I would happily own one of these weapons. I am already thinking about a  20" 6.5 Creedmoor.  
I looked around at comparative rifles on the market and they range from $4100 up to $7000.  You are getting your money's worth with this rifle. You are going to see more and more high end things coming from Masterpiece Arms in the future, from the MPAR rifle to the updates on the MPA Bolt action with the Folding stock. I can't wait to see what's next.