Details

Written by Thomas Woods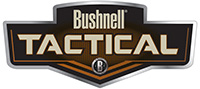 First impressions:
Robust weight 35 ounces compared to 38 of my Nightforce ATACR

Length 13 inches compared to 14.3

Positive clicks on elevation and windage knobs

Sticky power adjustment ring but loosened up after a few back to back turns so not a deal breaker.

 

Weapon Information:
Mounted to Accurate Ordnance 6.5 Creedmoor 1:8 twist 24 inch Brux barrel in a Manners stock. Nightforce 34mm rings. Rings torque 65 inch pounds to base ring caps torque 25 inch pounds and then added a Holland scope level.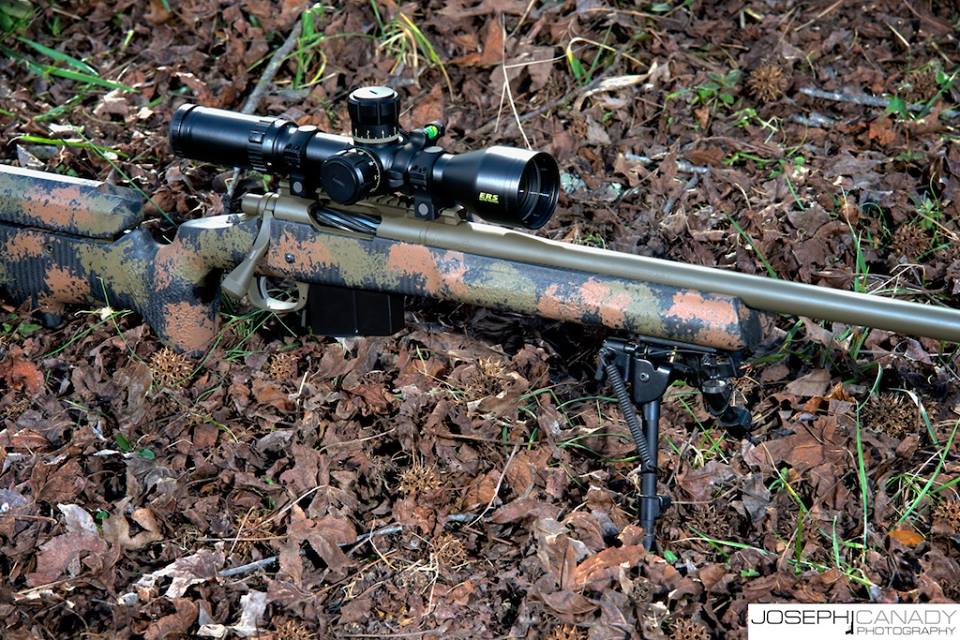 After mounting decided to practice milling an 18 inch handicap sign on a building across the street from a desk 4 feet from the shop door. Milled it putting the bottom of the sign on top of the crosshair and using the 10th mil hash marks. My calculations came out to 6.5 mills which came out to 77 yards in my bullet flight calculator. Then I ranged the sign from the door to 76 yards with my Leupold rangefinder. Add the four feet to the desk and it was exact.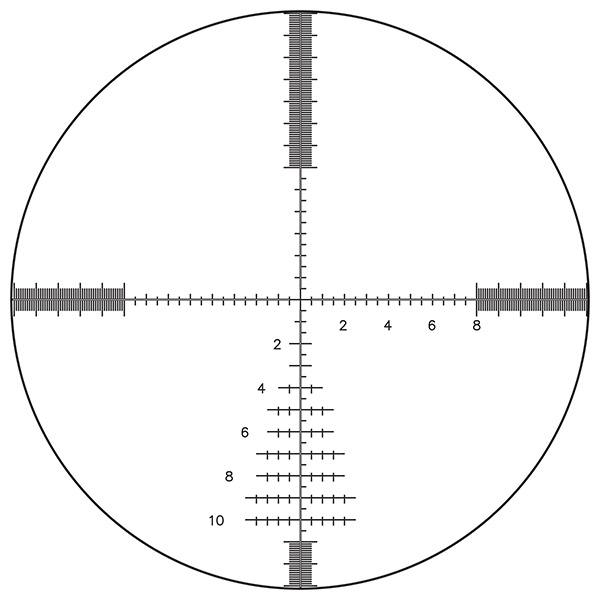 Initial range set up was tricky, ran out of down elevation during bore sighting so I had to figure out how to adjust the zero stop feature. I  Forgot the instructions at home so thank God for Google. Pulled up the pdf in no time but low and behold, It took a 1.5 mm hex wrench and guess what? That was at home as well. Lucky for me in my data book I kept the wrench to my old Nightforce screws and that worked fine. After a quick adjustment I was bore sighted and put a round down range. I used the mil marks on the scope and was 1.5 mils low .3 mils left made the correction and dead center. Next I pulled up my dope for the 400 yard 6 inch steel target: 2 mils placed the adjusted the parallax and held 2 mils, perfect hit. After a few more shots I decided to let my nephews give it a shot and after a short instruction on how to use my rifle they were banging steel at 400 with no issues. Neither has ever shot past 25 yards before. After the range trip I decided to go back thru and make sure I adjusted the zero stop correct and noticed where I had forgotten to reset the zero-stop first.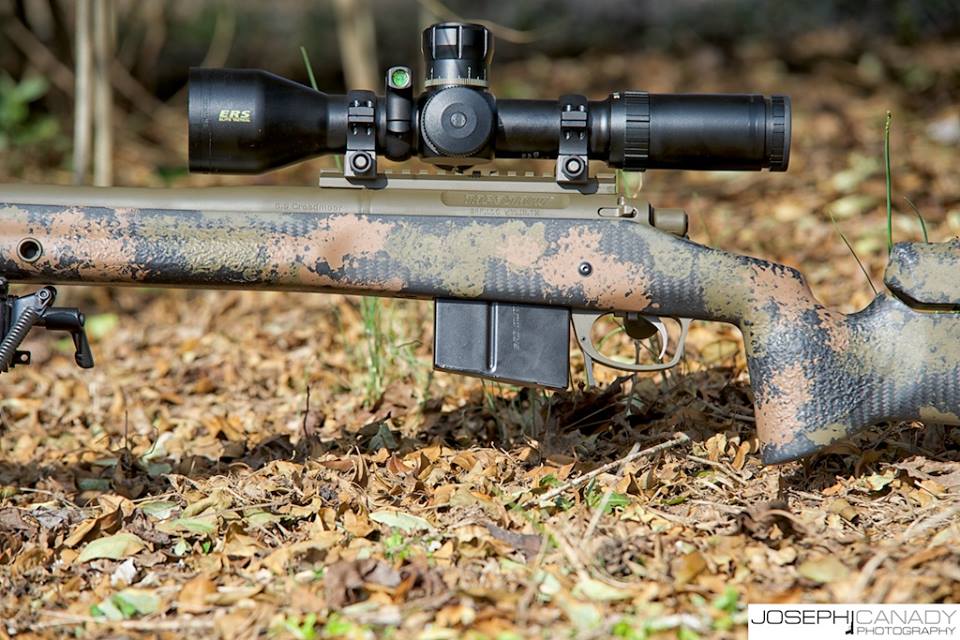 Final evaluation came on a recent trip in February to Legion Training Group in Blakely, GA where I got a chance to take my Creedmoor out to 1200 yards and the scope tracked perfectly. After dialing out to 1200 I decided to give use hold-over's and engaged multiple targets from 275 out to 865 under time and got easy first round hits. As I pointed out earlier, the windage and elevation knobs loosened up with use and this scope is definitely a keeper. I wouldn't hesitate to use this on a gas gun or even a bolt gun for fast multiple target engagements. In my profession I get to evaluate a lot of the optics on the market and I can say Bushnell hit the mark with this one. 
Retail price for the Bushnell Elite Tactical ERS 3.5-21 x 50 ERS is listed at $2975.95 but the street price averages around $1800.  For more information on this scope, check out the Bushnell site here